Buying a Vacation Home? 5 Questions to Consider First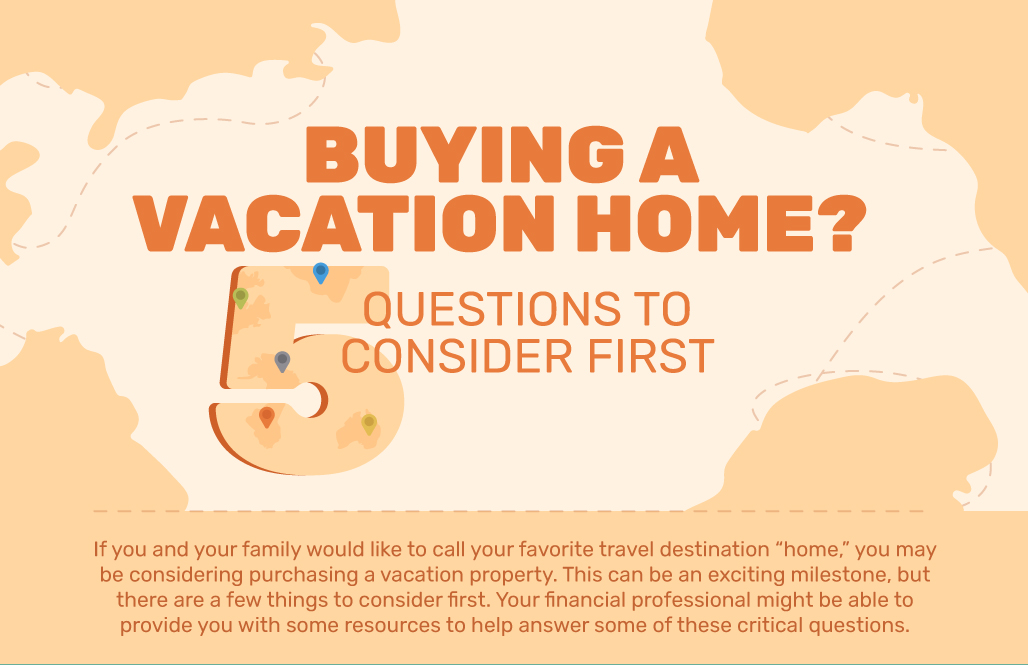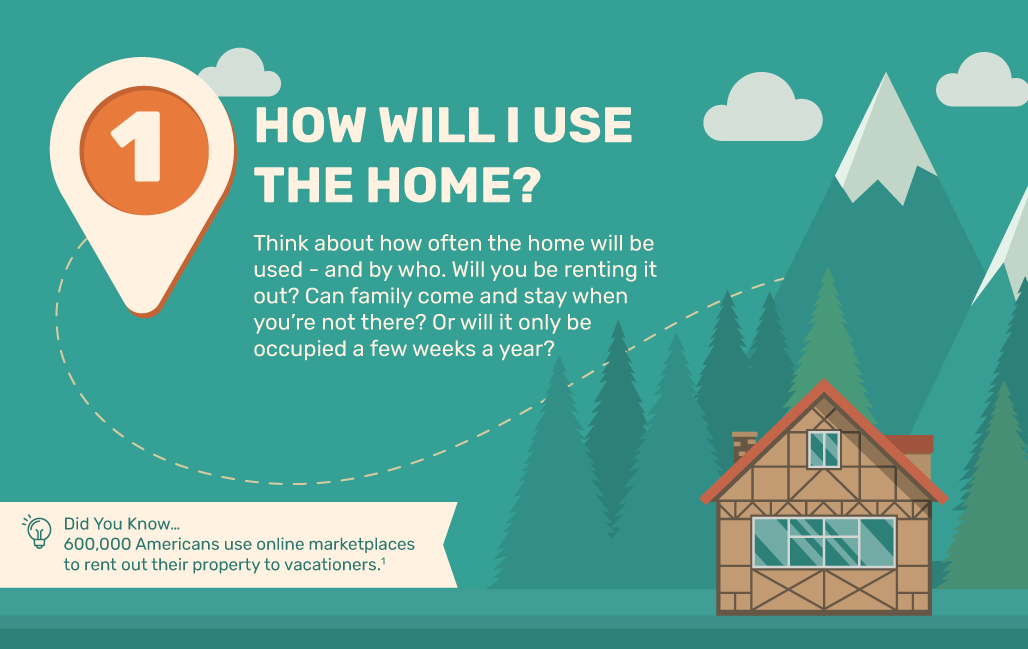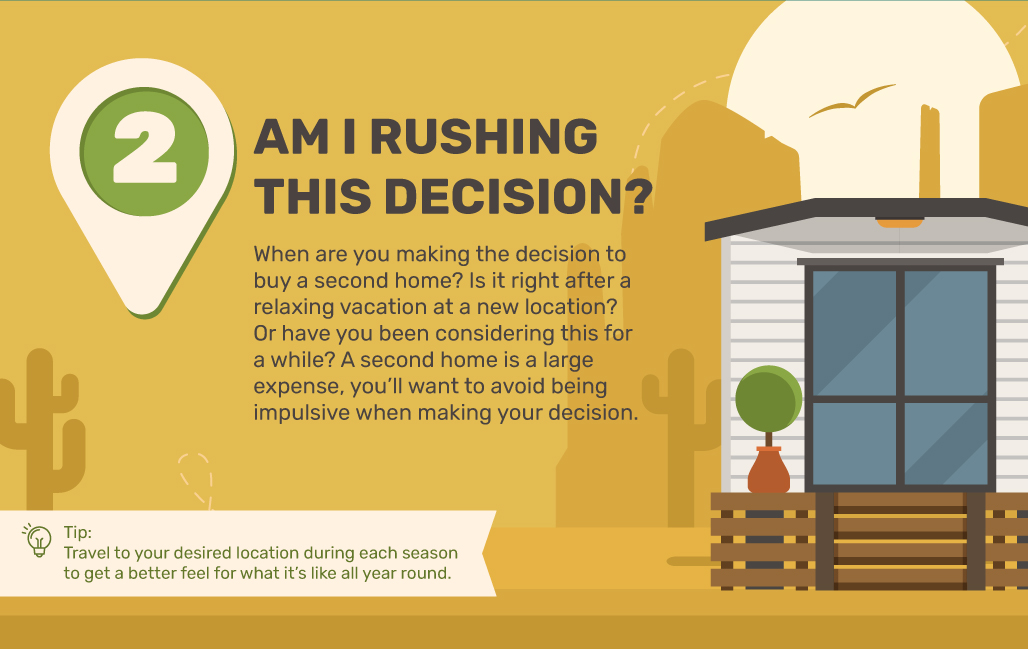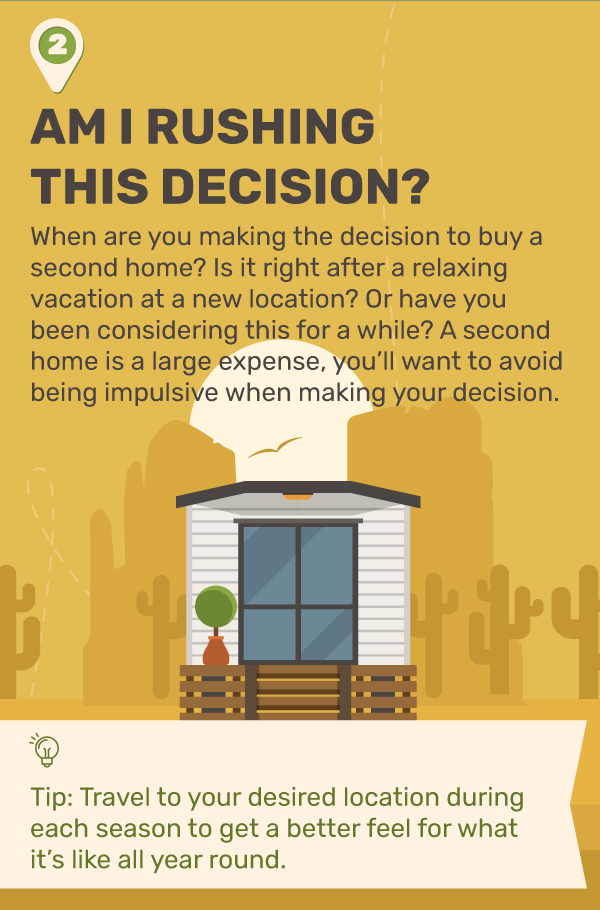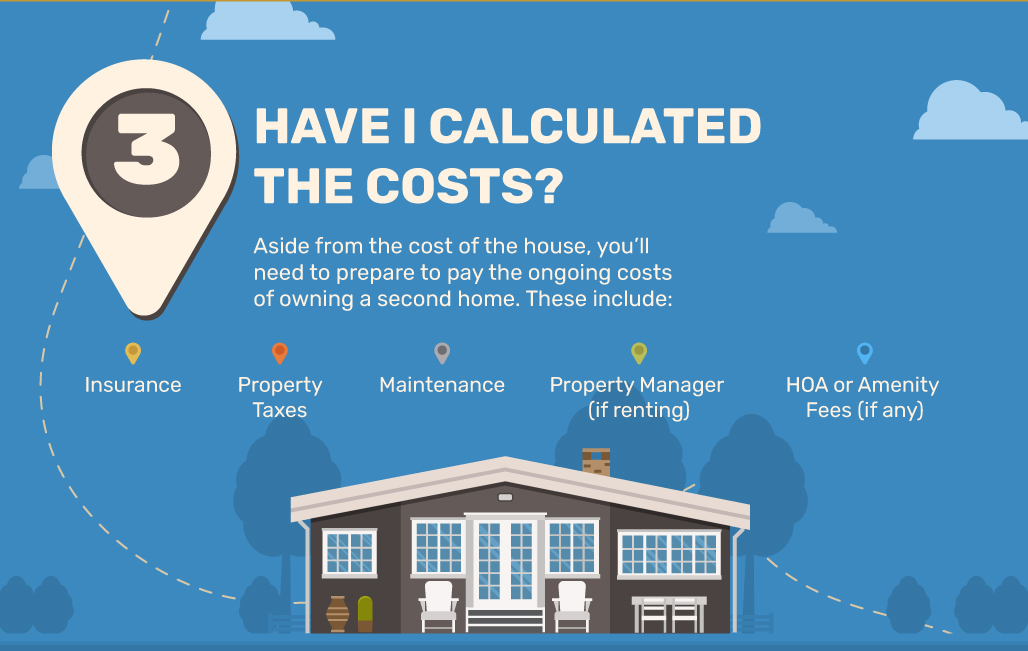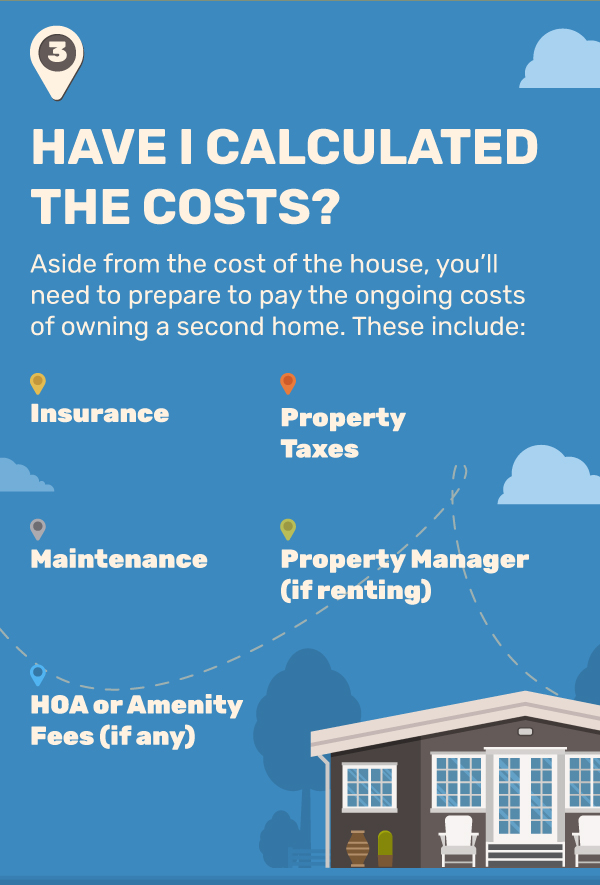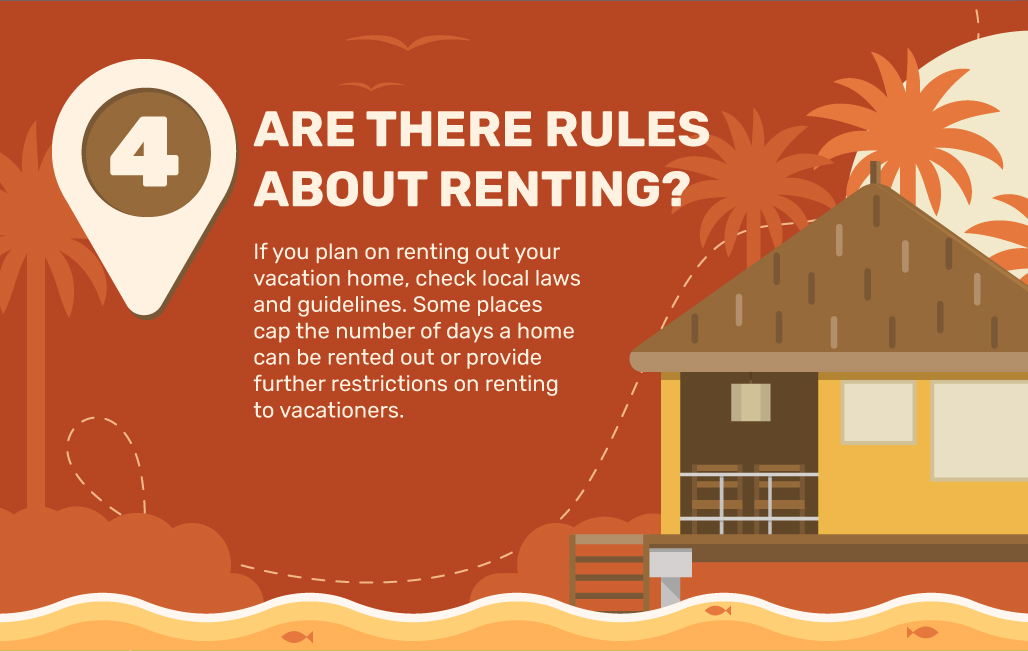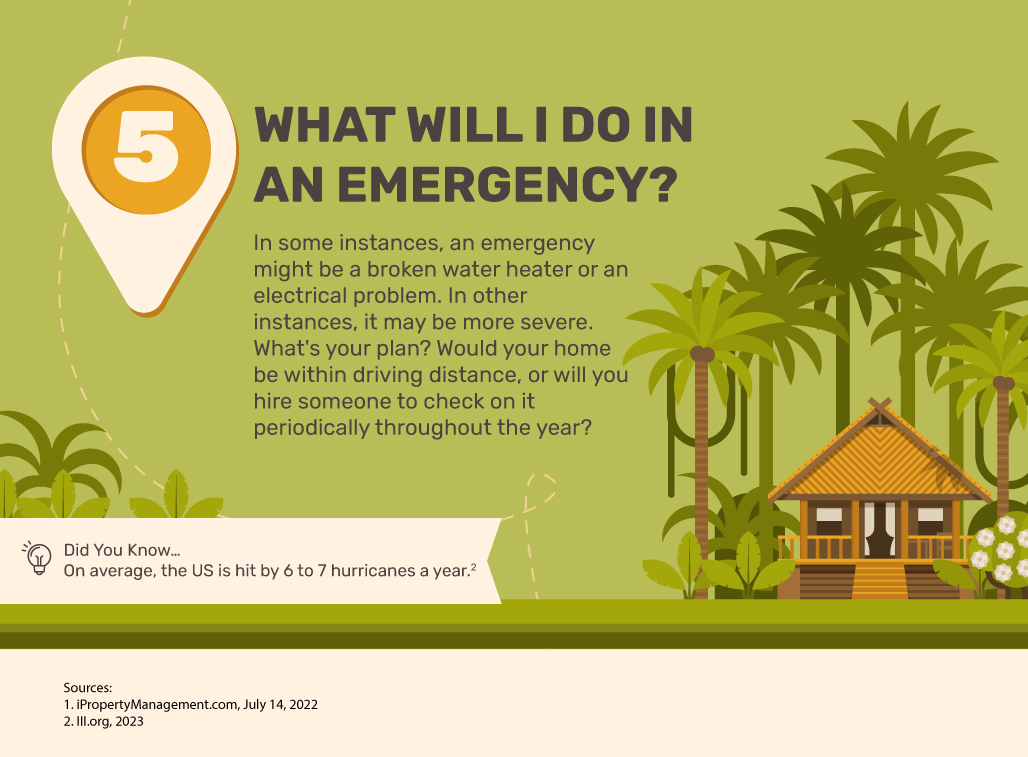 Related Content
If you died, what would happen to your email archives, social profiles and online accounts?
If your clients are buying or selling a home, use this to help them determine if they qualify for capital gains taxes.
Medicare Part C allows you to choose a Medicare Advantage plan. This article will help you decide if it's right for you.