What's My 2023 Tax Bracket?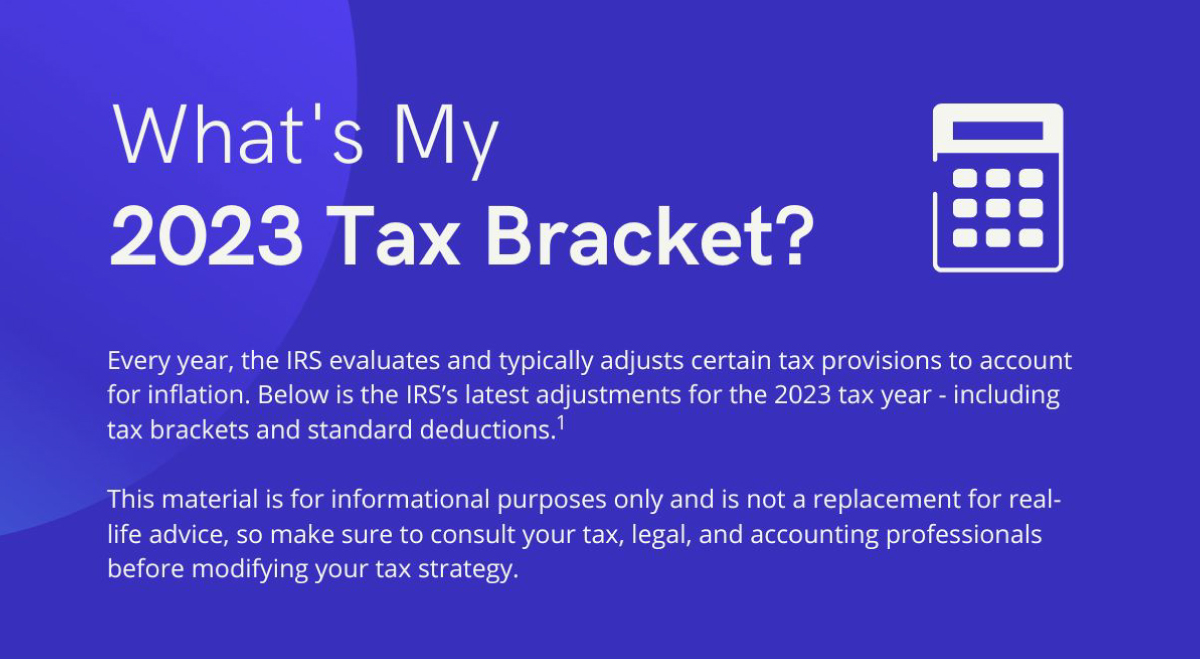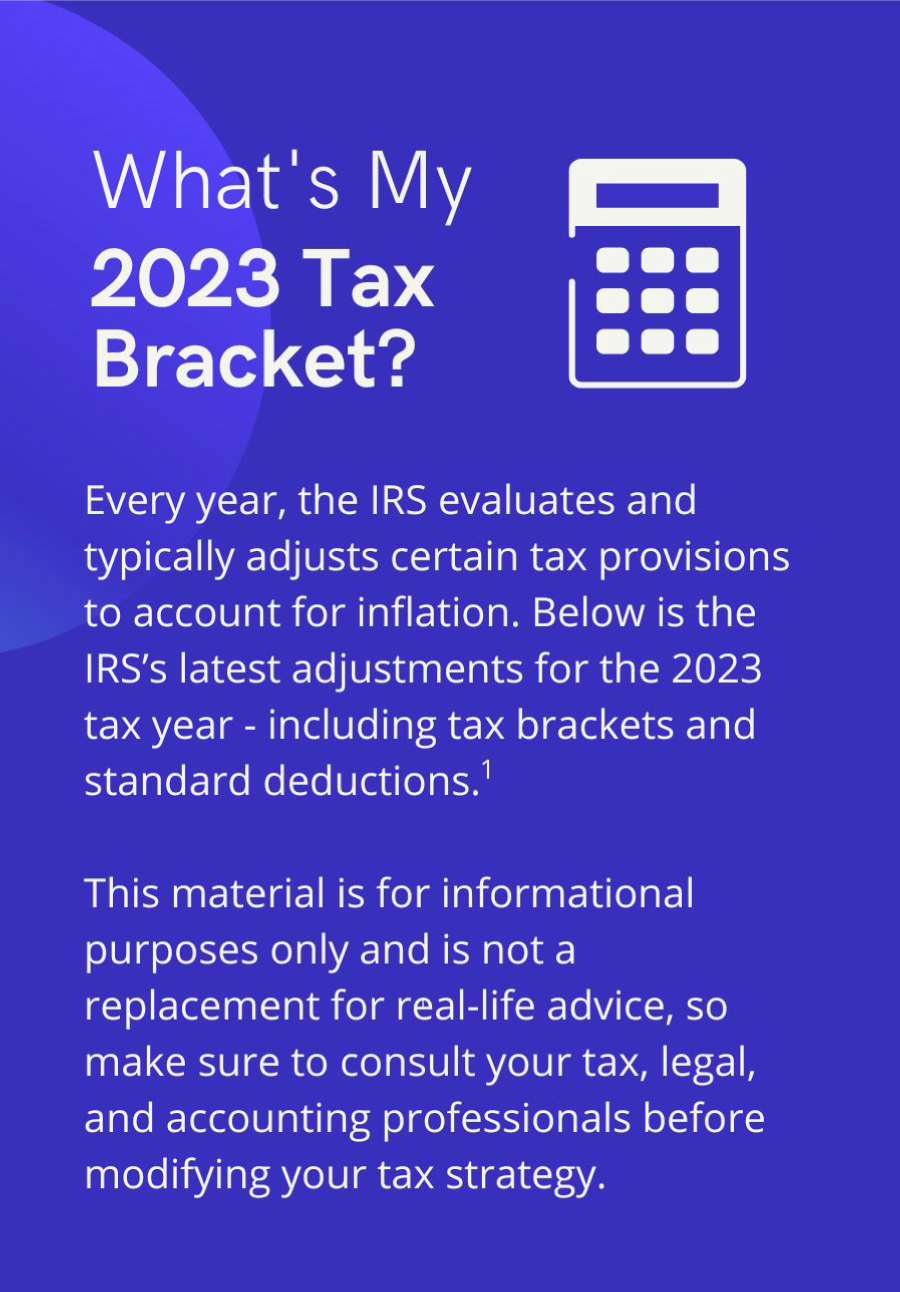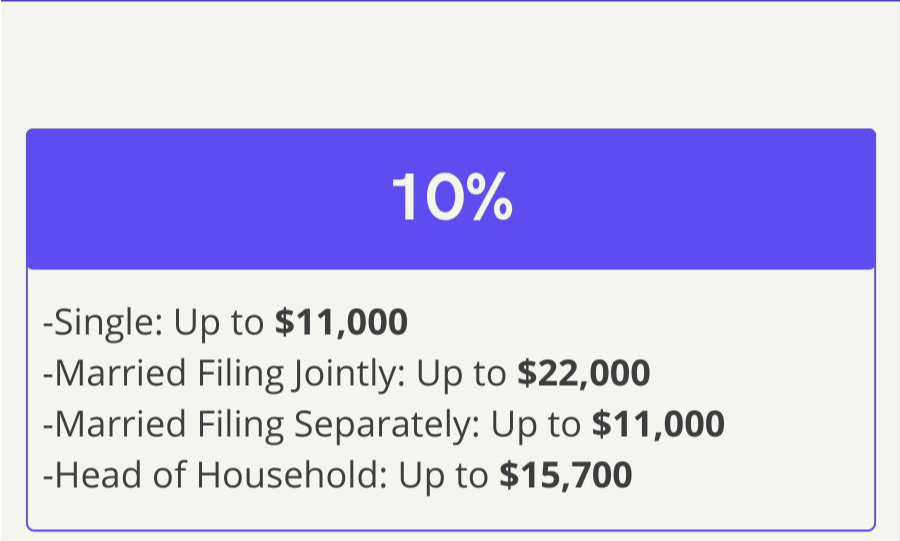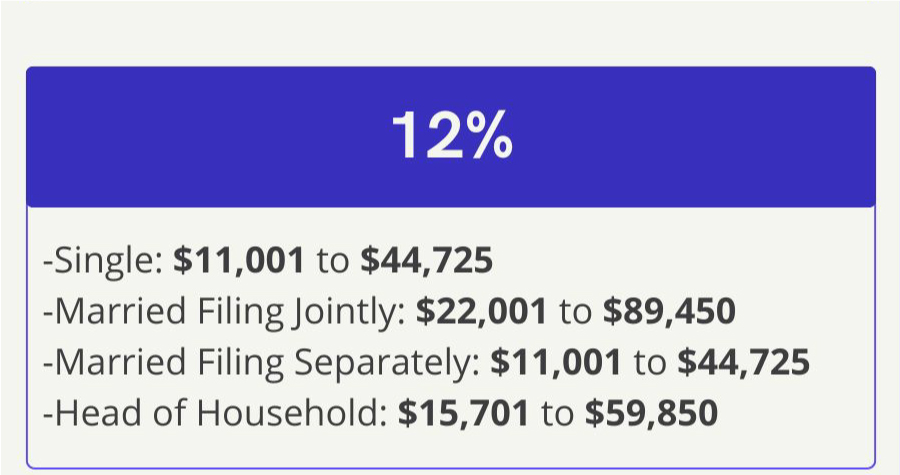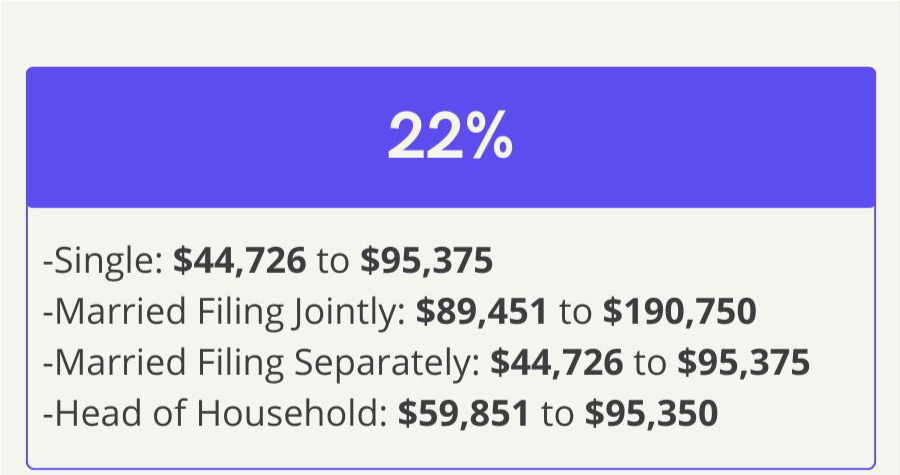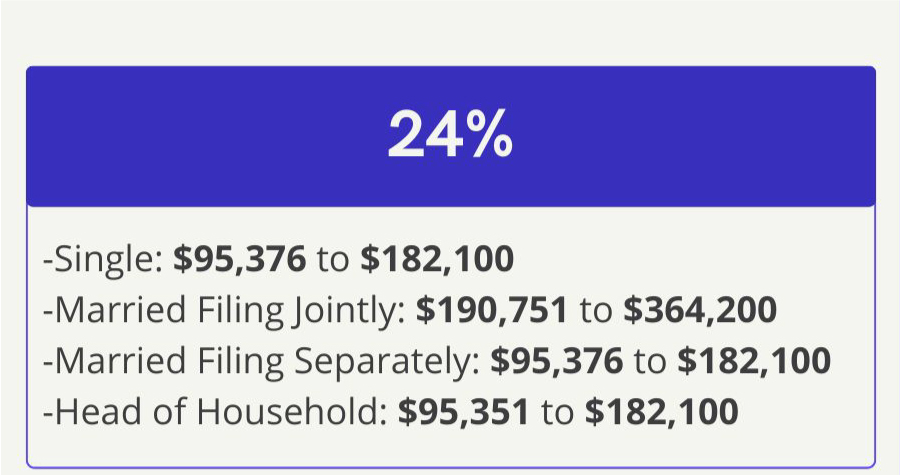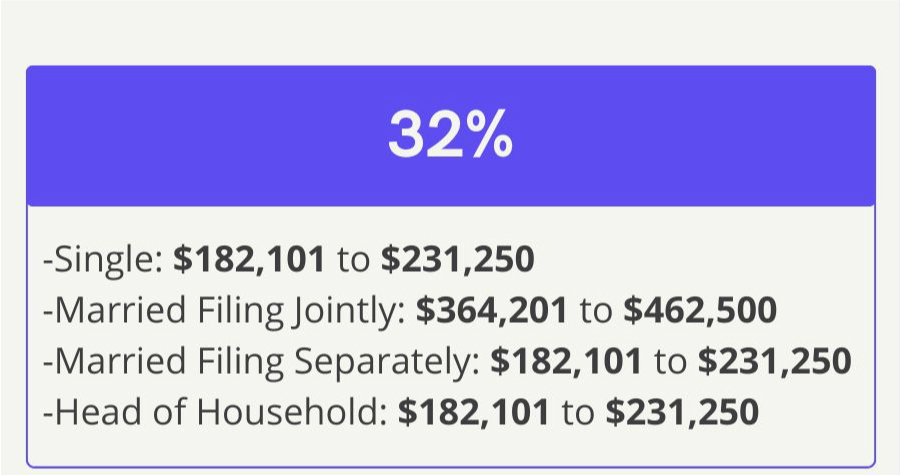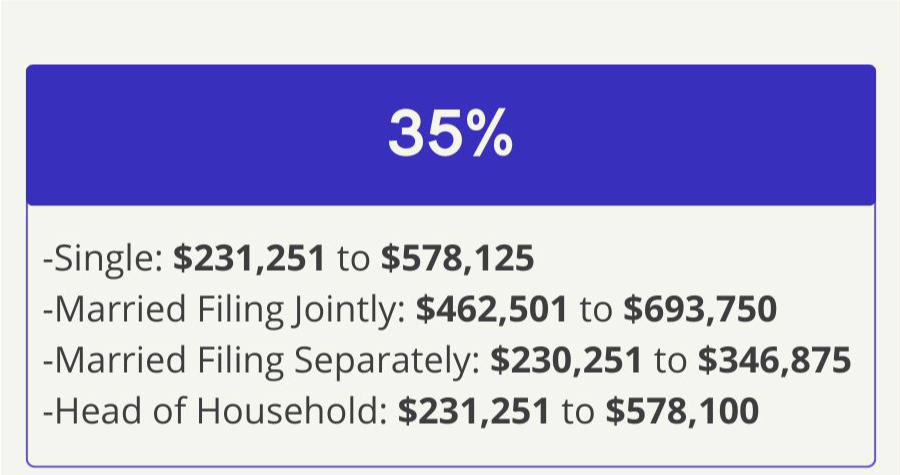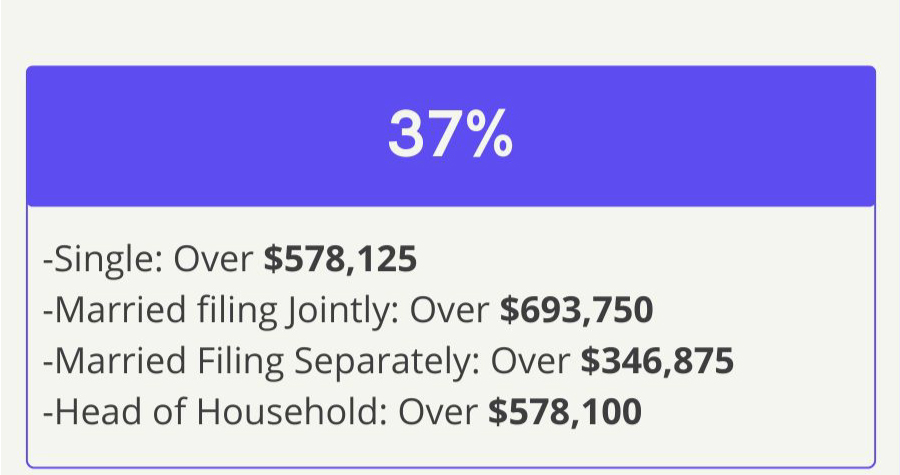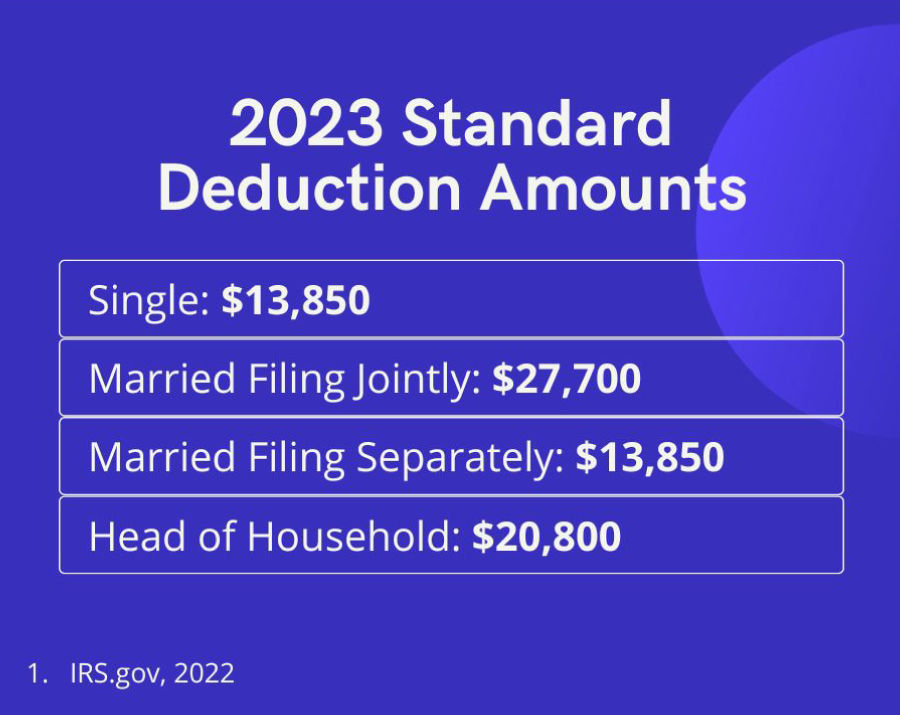 Related Content
Beneficiary designations allow assets to pass directly to whomever you designate thus by-passing the costs and time involved with the probate process.
Estimate how many years you may need retirement assets or how long to provide income to a surviving spouse or children.
There's a link between debt and stress.